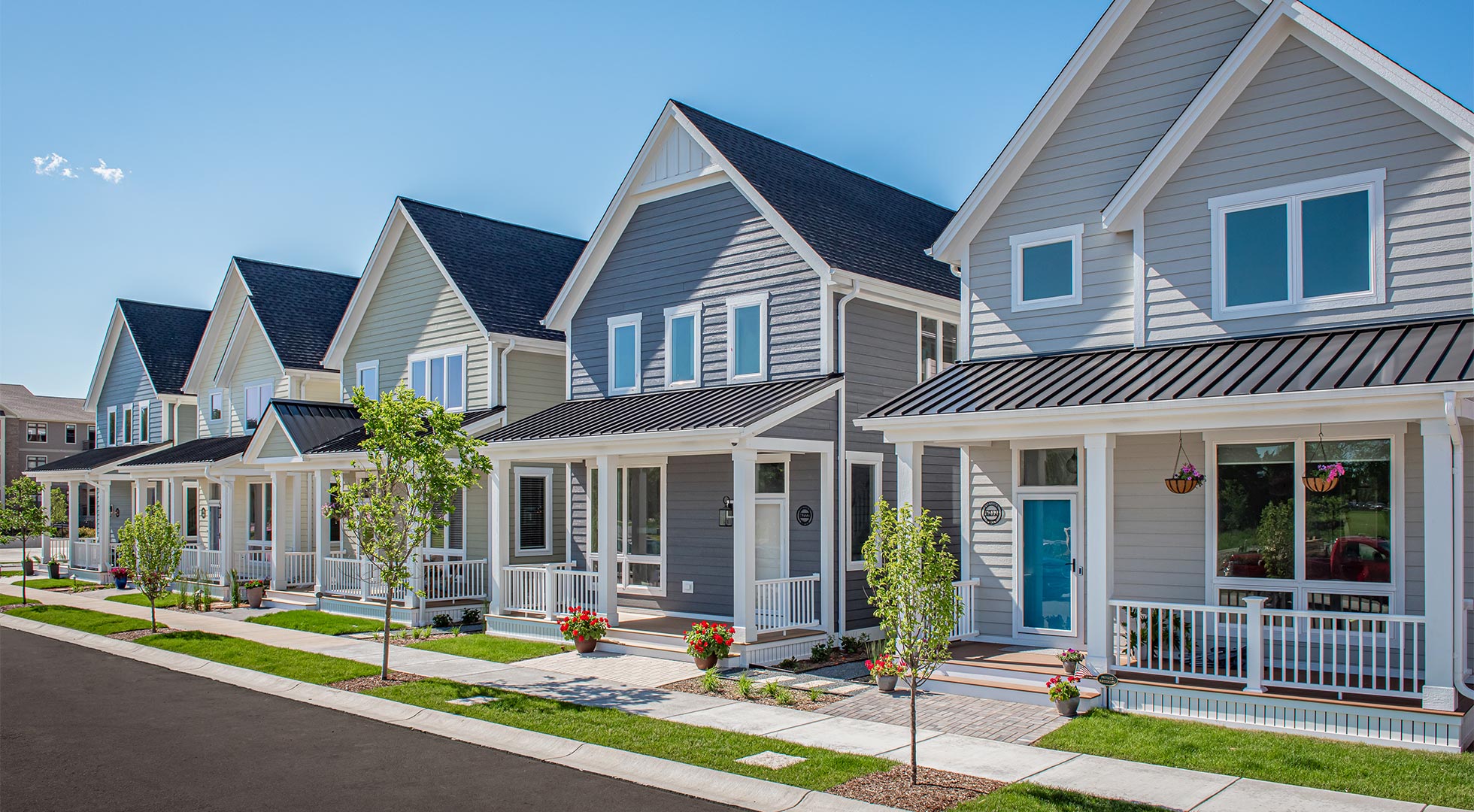 The Residence at Foxtown • Mequon, Wisconsin
New Construction, Single-family Homes Available at Foxtown in Mequon!
Whether you're ready to move up in the world or downsize – The Residence at Foxtown welcomes you. These new construction 3-bedroom, 2.5 bath homes (optional lower level 4th bedroom and bath) have been thoughtfully designed for modern life in a neighborhood created with a purposeful emphasis on walkability, community and sustainability. Each home has a warm and inviting front porch for sitting, socializing, and connecting with others.
Designed and constructed by Lakeside Development Company.  These perfectly designed homes are approximately 2,000 square feet and conveniently located in one of the most desirable and vibrant areas at Mequon's Town Center!  Homes starting in the $700,000's.
The neighborhood will consist of 23 homes configured in 3 rows located on Weston Drive just south of Mequon Road.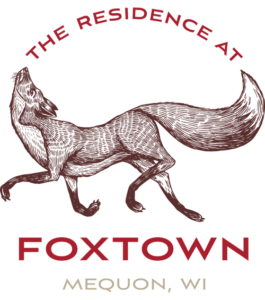 Foxtown Homes Floor Plans
We offer first and second floor master bedroom options and an additional half-bath. The second floor has the two additional bedrooms and another full bath. A lower level bedroom and bath is optional.
All homes will be built by Lakeside Development. We have a long history of creating high-quality, high-performing homes with distinctive style, and the same attention to detail will be brought to these homes as well. Check out our portfolio and semi-custom homes pages to see samples of our work.