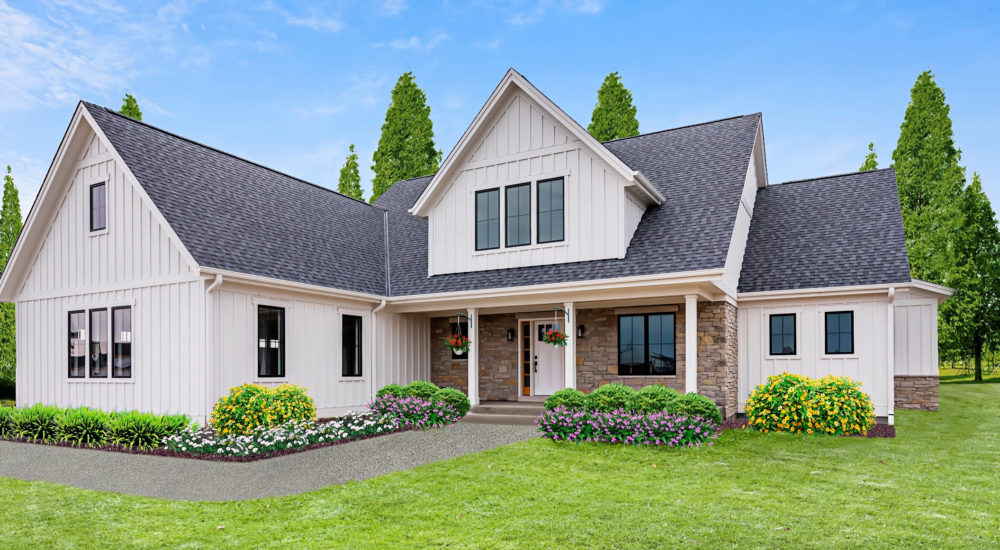 INTRODUCING LAKESIDE HOMES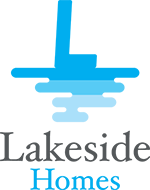 Distinctive Semi-Custom Homes
It's all about the details. Each aspect of a Lakeside Home has been meticulously planned for both aesthetics and performance – creating beautiful, functional spaces to enhance your life.
Products have been intentionally chosen for their quality, style and superior reputation. Our unique collaboration with highly sought-after interior designers provides you an extraordinary opportunity to build a turnkey, remarkably designed home that's tailored to your vision and lifestyle.
Building your dream home just got faster & easier.
Interested in building a new home – but overwhelmed by all the options and expense of a "custom" build? Our semi-custom home models offer all the careful thought and design of our custom homes – without all the hassle. Save time, save money. Three models are currently available, with the added aesthetic of interior design by Karen Kempf Interiors.