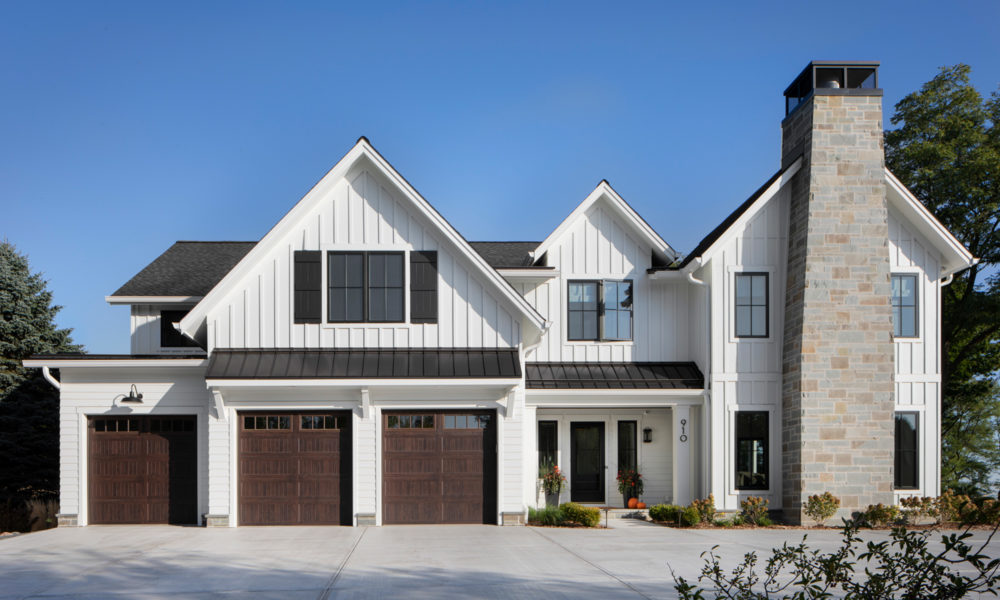 Your Dream Home Starts With Us
Our clients trust us to build the custom home of their dreams. We combine the latest in functional style with traditional and timeless design, in order to bring our customers' dreams to their daily life.
Your new home starts with the right building location. We can help you secure the perfect place and design the perfect space. Our in-house architects and design team will work with you to develop a home that works for your family and looks beautiful for generations to enjoy. We will work alongside you, every step of the way – from the first sketches, to the laid foundation, to closing the front door – we make sure that every detail meets your specific needs and suits your individual style and goals.
Nothing is overlooked, in order for you to be confident that your new home will become what you've always been waiting for.