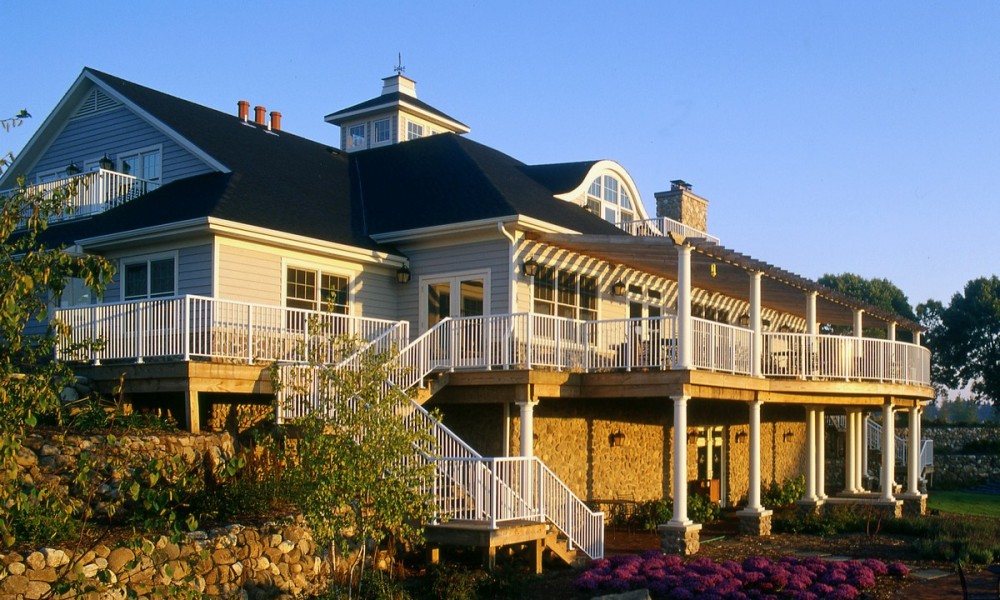 Commercial Development
At Lakeside Development Company, we take pride in our legacy of bringing value to communities and markets with modern, functional commercial properties. Leading the projects, from brokerage to development, we keep commercial projects on time and on budget.
Our commercial constructions are more than buildings. They serve as landmarks in the community. From beginning to end, we combine unique branding with modern craftsmanship and architecture. If you're looking for high end, quality commercial space, we offer beautiful spaces that add value and distinction to your brand.
You may have seen our commercial spaces in the community, or on our portfolio page. Get in touch to learn more about what we can build and design for your brand.